Unusual bathroom lights
Schlüter®-LIPROTEC
When you spend the same amount of money on a bathroom that you can buy a car with, it is obvious that you expect the best quality bathroom renovation. You need a few things to renovate your bathroom: the best bathroom fitters in the industry, good planning, and materials that will last. All of the above, however, is only part of the success, there is something else that will highlight the impeccable work of your fitters and the choice of bathroom equipment, it is an extremely illuminating unusual bathroom lights Schlüter®-LIPROTEC.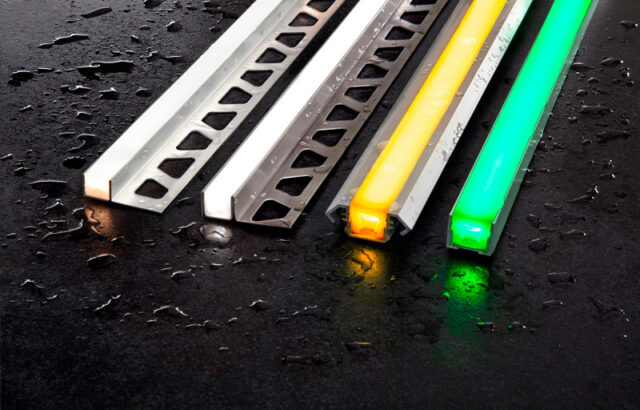 An unusual bathroom lights that delight and soothes
Schlüter®-LIPROTEC is an extremely high-quality LED light for bathrooms and is available either with a fixed white-light color temperature of 3000 K or 4900 K or with an RGB + W color range. The latter makes it possible to choose from more than 16 million hues and color temperatures from 2500 K – 6500 K. A special application on your phone allows you to lie in the bathtub and choose your favorite color that will surround you and relax you during a long hot bath.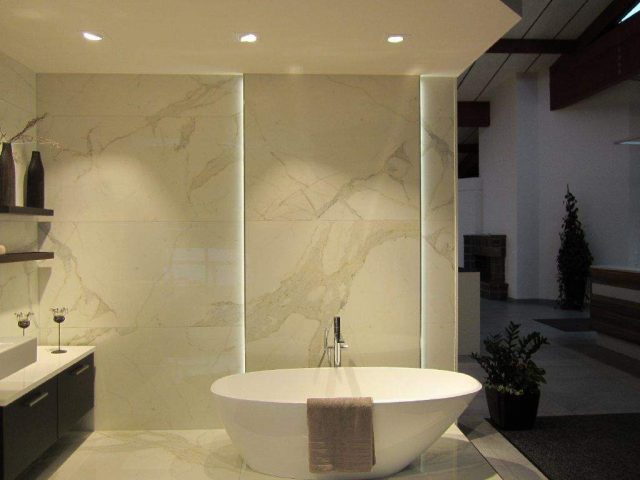 Imagination that knows no bounds
Schlüter®-LIPROTEC can be used in many ways, behind a mirror, between tiles, in a recess, or, for example, in the floor, as well as in the ceiling in the corner between the wall. The light arrangements create a beautiful and completely new image of the bathroom, amazing unusual bathroom lights that will emphasize the work of your fitters as well as your creative work of designing. If you want to know about Schlüter®-LIPROTEC click here.